CI has partnered with Hospitals and Health Systems, Physician Practices, FQHCs and Health Centers, Academic Medical Centers, Health Plans, and Strategic Alliances. This diverse portfolio of partners presents unique needs and challenges that CI addresses individually, with hands-on support to ensure outcomes are sustainable.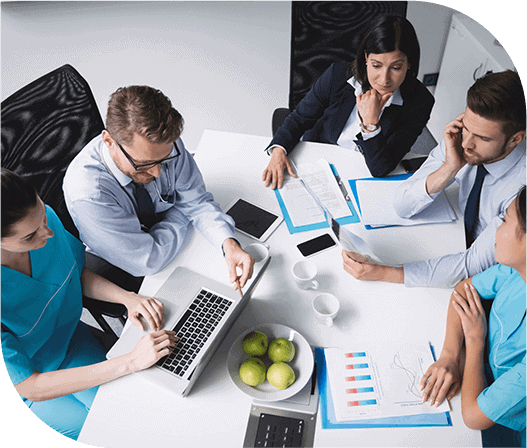 Collaborative and Flexible


Approach to Partnership
CI combines clinical, financial, and operational performance consulting services and deep skillsets, with our business intelligence platform to drive value across the entire organization
Accelerate your Margin
Improvement Strategy
with a
Baseline Analysis
CI's approach to partnership begins with a Baseline Analysis. A rapid and remote first-step in interpreting the data to define the current state opportunities and frame high-level solutions to create breakthrough, lasting outcomes.